Welcome to Dr. Nafeesa Sheikh Dentistry in Guelph
We look forward to meeting you and your family.

New patients are always welcome and referrals are appreciated.
We accept all dental insurance.

Dr. Nafeesa Sheikh has been a dentist for over 19 years. She grew up in Guelph and after completing dental school, Dr. Sheikh decided to move back to be a dentist in Guelph.
Are you interested in replacing missing teeth? Come in for a consultation with Dr. Sheikh to find out about Dental Implants. She can see you through the placement of implants and the placement of the final crowns.
Are Braces for you? See Dr. Sheikh's colleague, Dr. Khushee Sharma, who is a certified Orthodontist. Dr. Sharma teaches orthodontics at the University of Toronto.
We would be happy to hear from you.
Please call us at (519) 993-7411 if you would like to arrange for an appointment.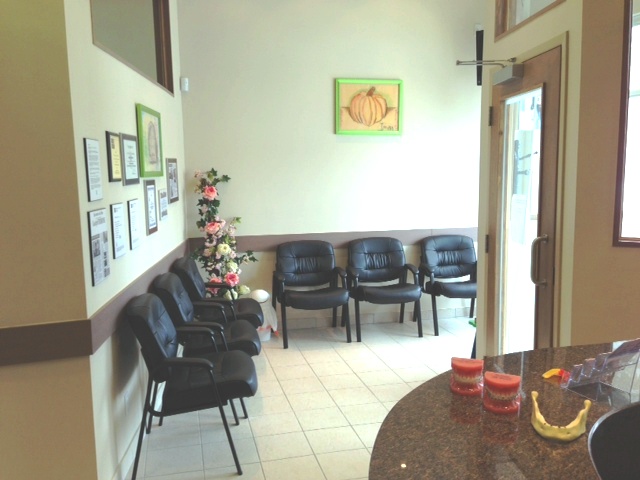 Office Hours:
Day

Opening

Closing

Monday

9 am

7 pm

Tuesday

9 am

6 pm

Wednesday

9 am

6 pm

Thursday

9 am

7 pm

Friday

9 am

1 pm

Saturday

by appointment

Sunday

Closed
For your convenience we offer evenings and Saturdays by appointment.
We look forward to serving your and your family's dental needs.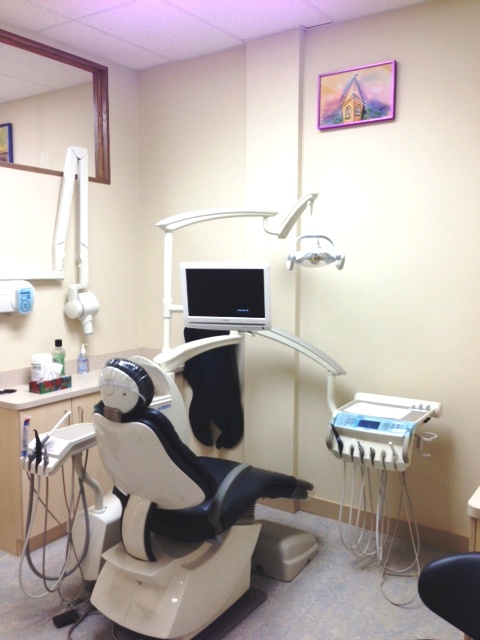 Sincerely,
Dr. Nafeesa Sheikh and Associates.
_______________________________________________________________________________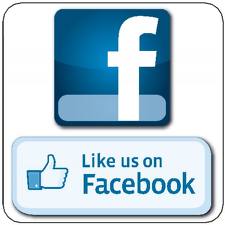 (c) 2009 - 2015 Dr. Nafeesa Sheikh Dentistry